ARTHUR ASHE
GRAND SLAM CHAMPION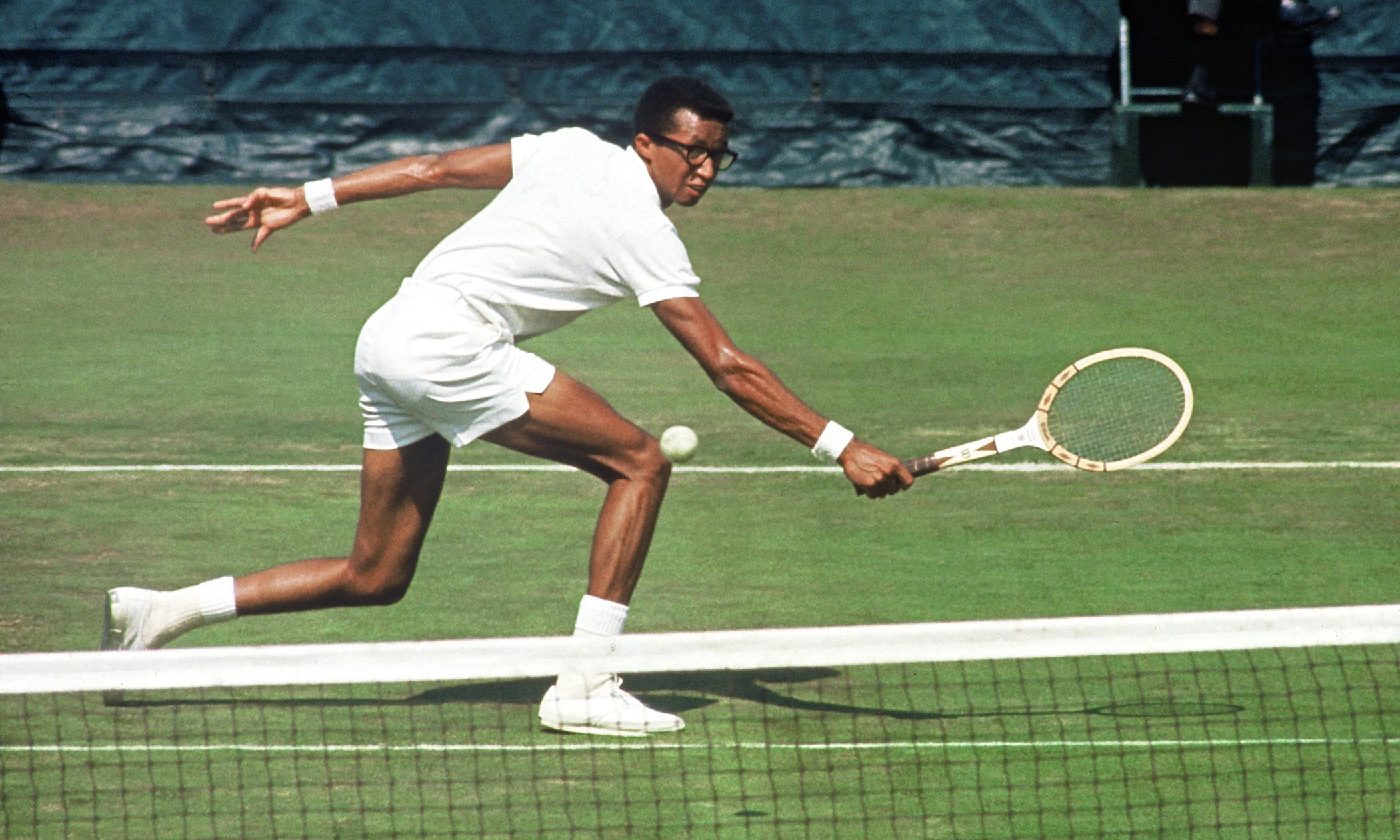 Arthur Ashe was born on July 10, 1943  in Richmond, Virginia. As a child growing up in segregated Richmond, Arthur's physical stature did little to indicate his future career as a professional athlete. "Skinny as a straw," Arthur derived countless hours of pleasure reading and listening to music with his mother, Mattie. He also showed a surprising flair for tennis from the first time he picked up a racquet. At the age of six, Mattie passed away suddenly. Though heartbroken, Arthur's memory of his beloved mother was a source of inspiration throughout his life.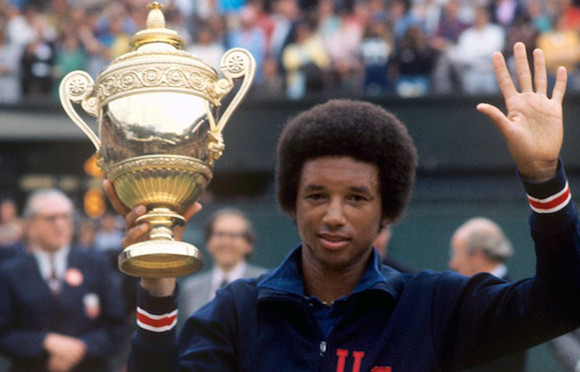 Arthur is the only black male tennis player to win Wimbledon (1975) and the U.S. Open (1968)
First (and only) African-American to be ranked #1 in the world
First African-American ever picked for US Davis Cup team (1963)
Won three Grand Slam singles titles: 1968 US Open, 1970 Australian Open, and 1975 Wimbledon, during his 10-year playing career (1969-1979)
Inducted into the International Tennis Hall of Fame (1985)
Licensing
Companies that have used Arthur Ashe in their marketing or branding.