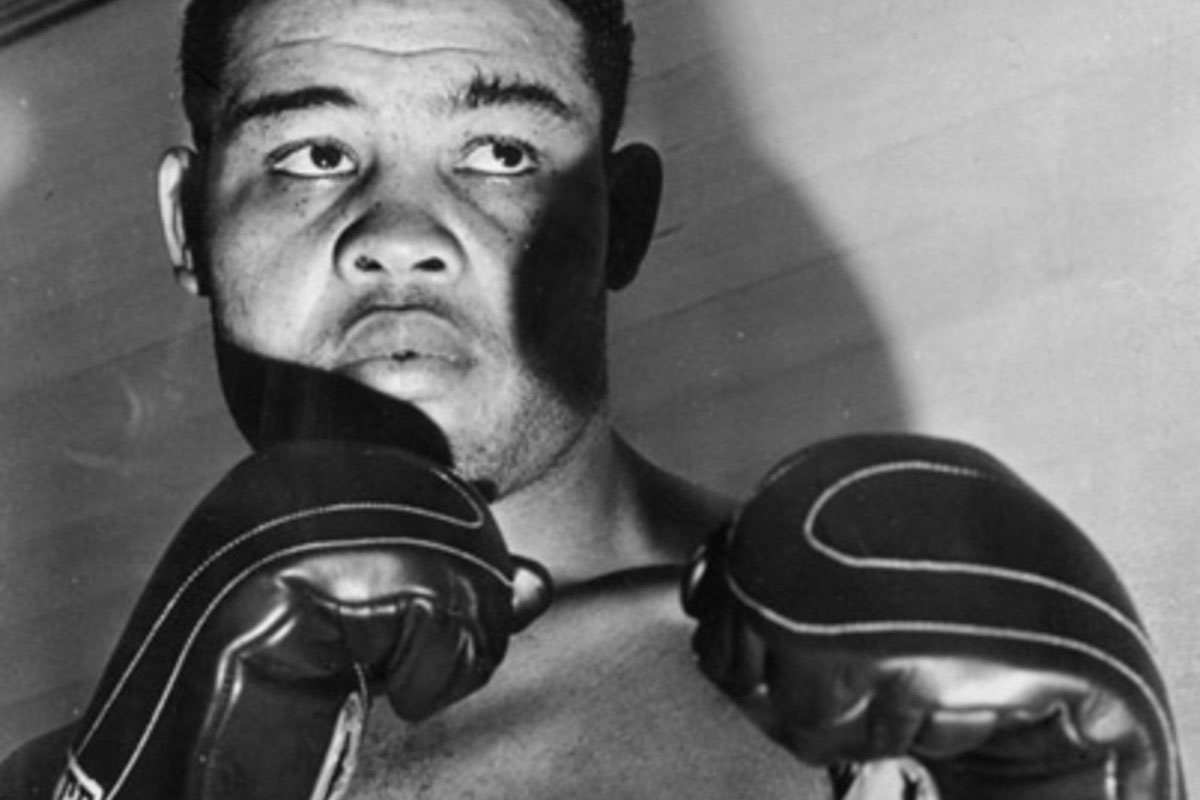 The Champ
Joe Louis burst onto the professional boxing scene in 1934 with style and skill such as the boxing world has seldom seen. Known to many as the "Brown Bomber," Louis emerged victorious from his first 27 fights, all but four of which he won in knockouts. In the early days of his career, he destroyed such great heavyweight fighters as Stanley Poreda, Natie Brown, and Rosco Toles. It was here that Louis delivered to the entire world a premonition of the reign of domination that he was to begin.
Read more
The Tape
Name: Joseph Louis Barrow
Nickname: The Brown Bomber
Height: 6′ 1 & 1/2″
Weight: 197 lbs
Reach: 76″
Division: Heavyweight
Record: 67-3
Knockouts: 52
Undefeated: 1937 – 1949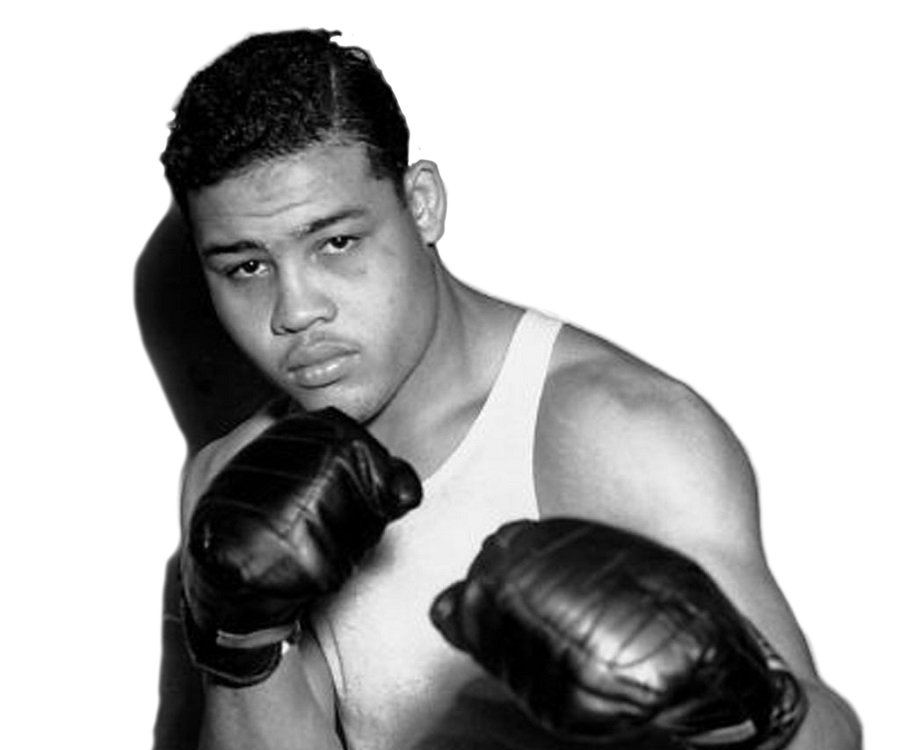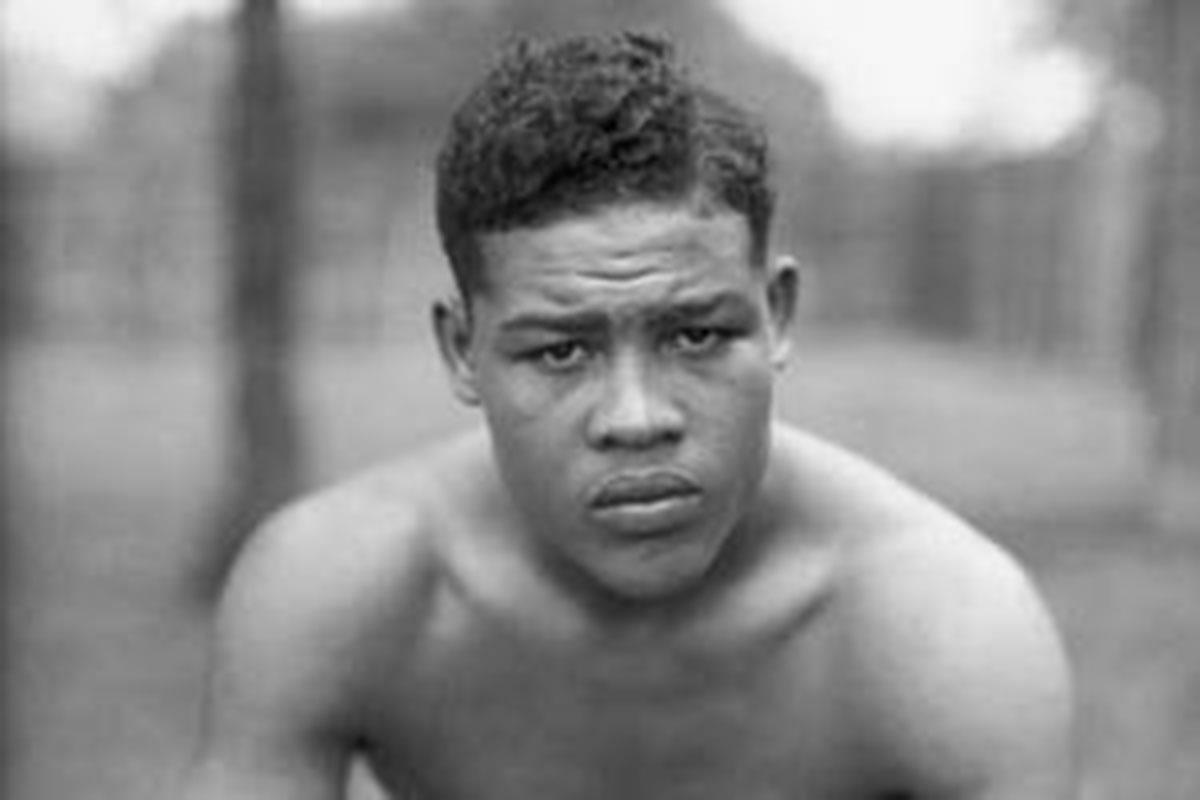 The Begining
Born on May 13, 1914. His father, "Mun Barrow," was a cotton picker from Alabama and his family fought with poverty for most of his childhood. His family moved to Detroit in 1924, at which point Joe first became involved in boxing. Having grown up in the Old South, Louis had acquired the instinct and anger of a true fighter, even amidst the evils of racial discrimination and intolerance. His early career was a period of hard work and determination, and was one without glamour or fame.
The Legacy
Louis is perhaps best known for his legendary matchups against German boxer Max Schmeling. Schmeling defeated Louis when they first fought in 1936, and in the runup to their 1938 rematch, the press imbued the bout with international political significance, portraying the match as an epic battle between Nazi ideology and American democratic ideals (even though Schmeling was never a member of the Nazi Party). When Louis defeated Schmeling by knockout in the first round, Louis became an American hero.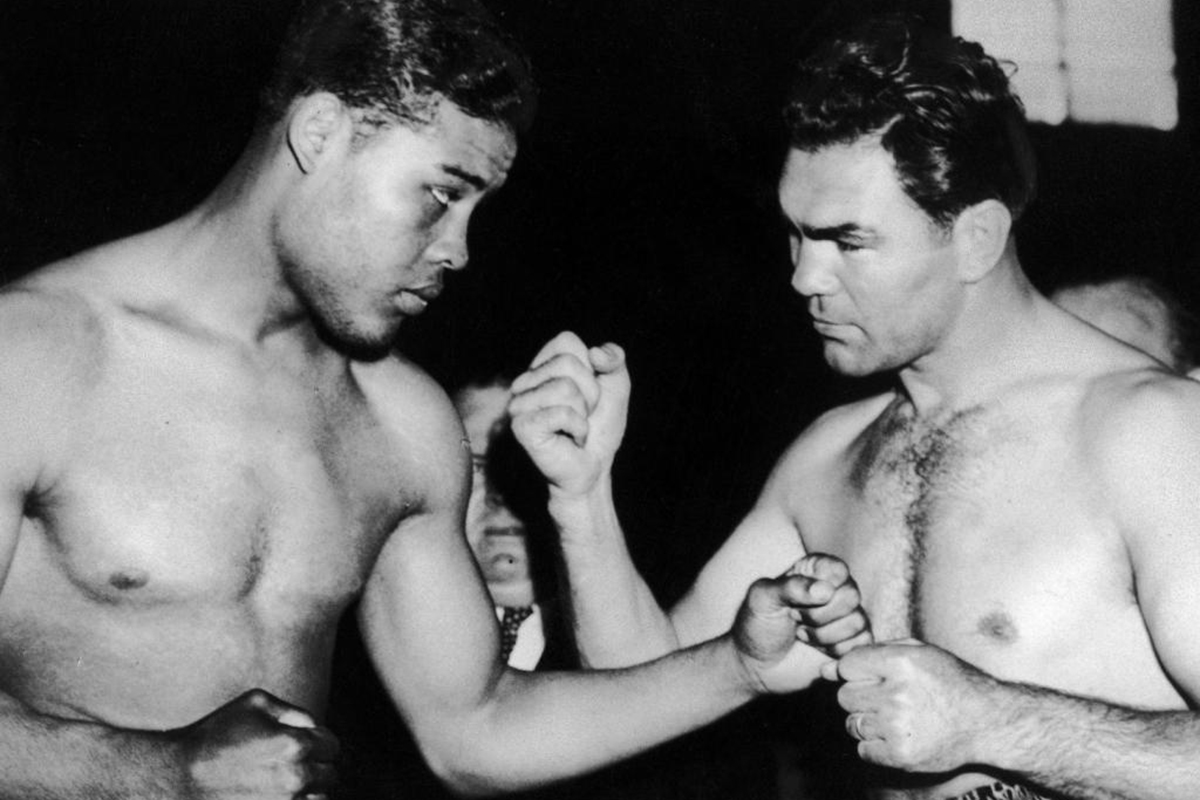 "I just give lip service to being the greatest. He was the greatest."

Muhammad Ali

"I used to listen to Joe Louis fight on the radio when I was young. It was so important to hear how some black mother's and father's son was the champion of the world…"

Maya Angelou