Jack Dempsey
The world Heavyweight Champion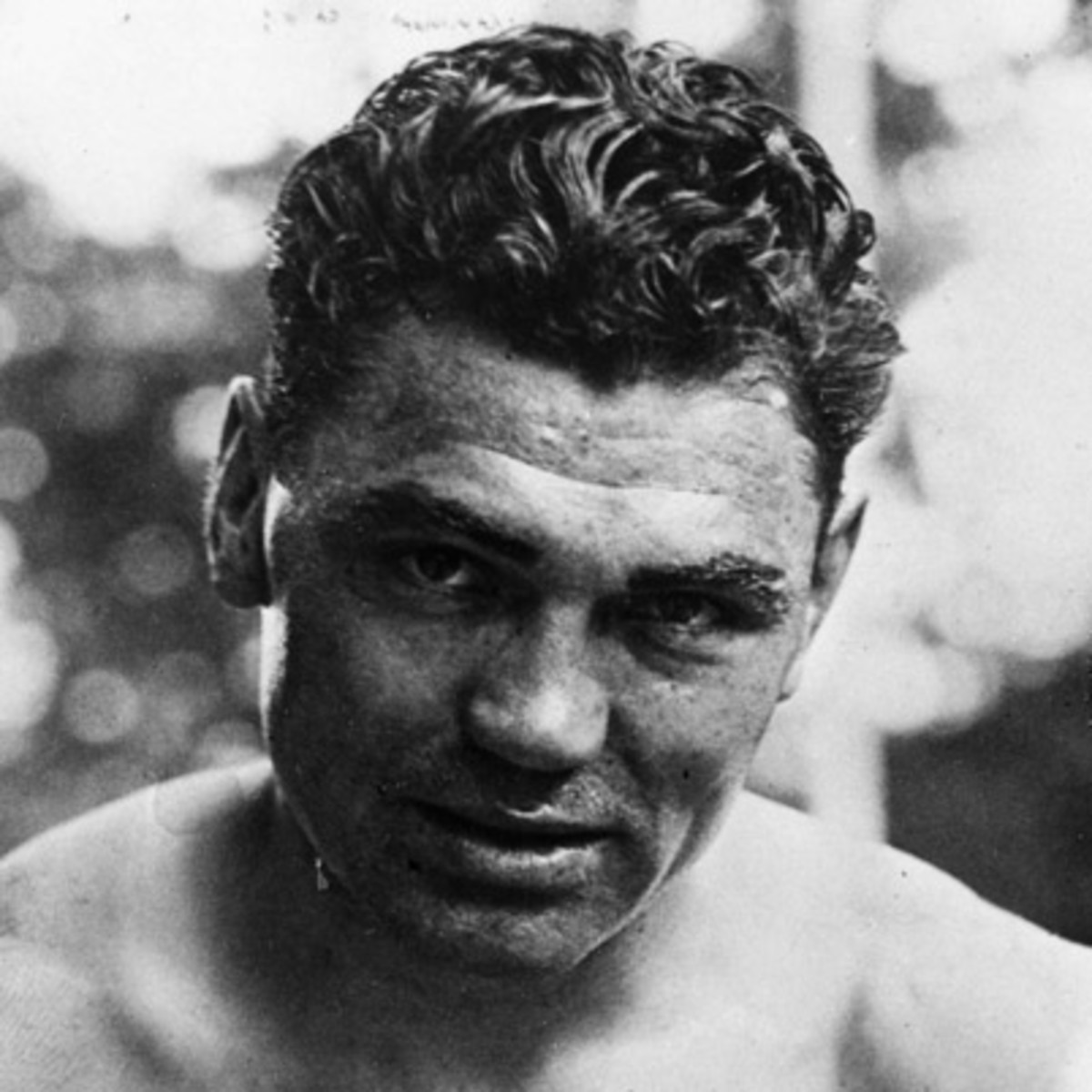 The Manassa Mauler
Dempsey proved his phenomenal ability in a battle of "David and Goliath" match of fists. His iron strength and killer left hooks allowed Dempsey to beat Jess Willard in 1919, leaving the giant bewildered and shattered. This victory awarded Dempsey both the heavyweight title and the nickname of the "Manassa Mauler, " the name that soon haunted potential opponents all around the country. Dempsey became a ring warrior through his tough defense of his title six times in just seven years. In most of his matches, there were no survivors.
Read the full bio
The Tape
Name: William Harrison Dempsey
Nickname: The Manassa Mauler
Height: 6′ 1″
Weight: 187 lbs
Reach: 77″
Division: Heavyweight
Record: 60-7-8
Knockouts: 50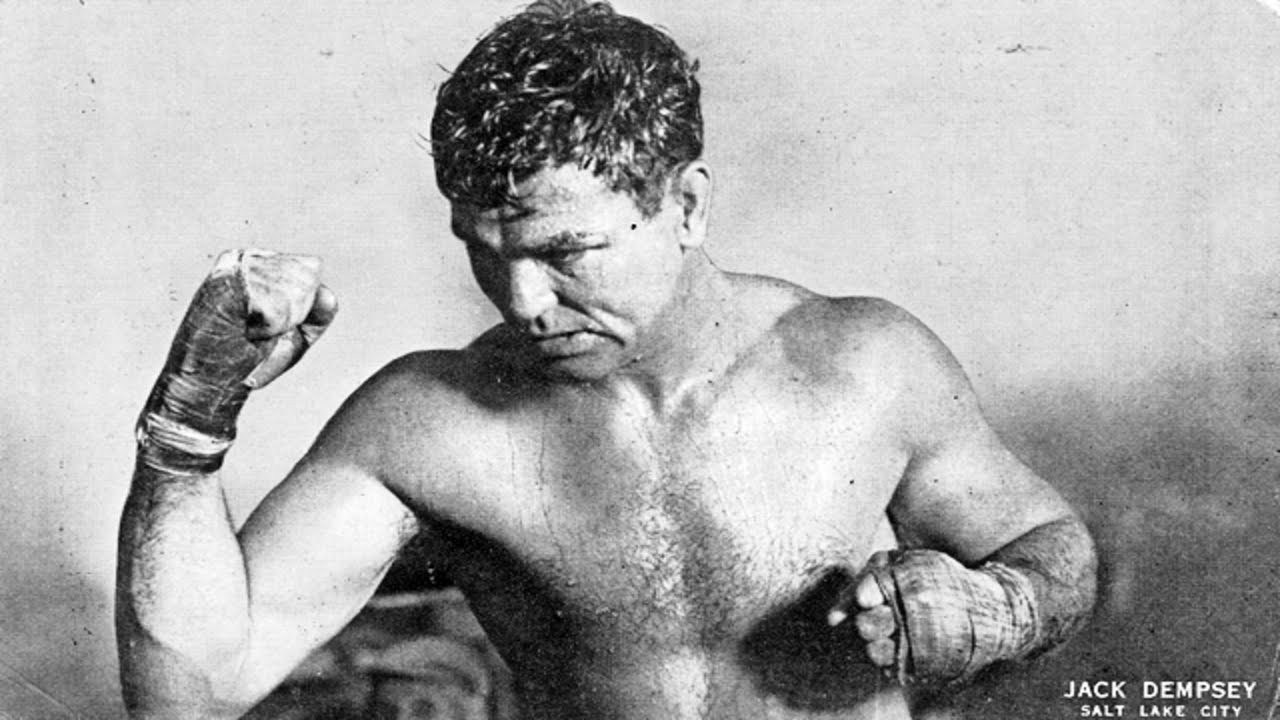 Listen to the fights
Hear the original casts of Dempsey Vs. Tunney and Schmeling Vs. Louis
Listen here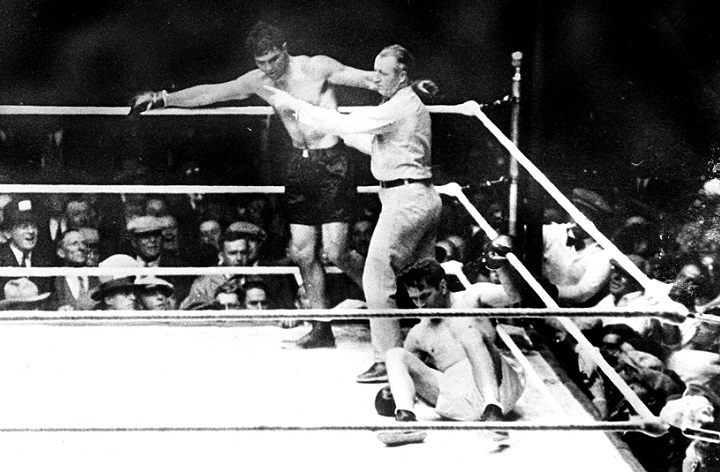 The Long Count
Dempsey lost his second fight with Gene Tunney because of a "long count." Dempsey knocked Tunney down in the seventh round but because he did not go to a neutral corner immediately and, therefore, the referee delayed the count. Tunney got up at the count of nine and went on to win the bout on a decision. The count of nine was estimated to be a count of 14 but the long-count controversy would remain etched in boxing history.
The Legacy
After losing the belt, Dempsey continued boxing in exhibitions after his defeat but retired from professional boxing in 1940 and went on to be a successful restaurant owner in New York. Dempsey retired with an astounding record of 60-7-8. Fifty of these wins were knockouts. He was a universally accepted sports star. With his bobbing and weaving stance, amazing speed, graceful agility, and pure power, Jack Dempsey will forever remain the perfect boxer and one of the greatest box office attractions of all time.
Read the full bio