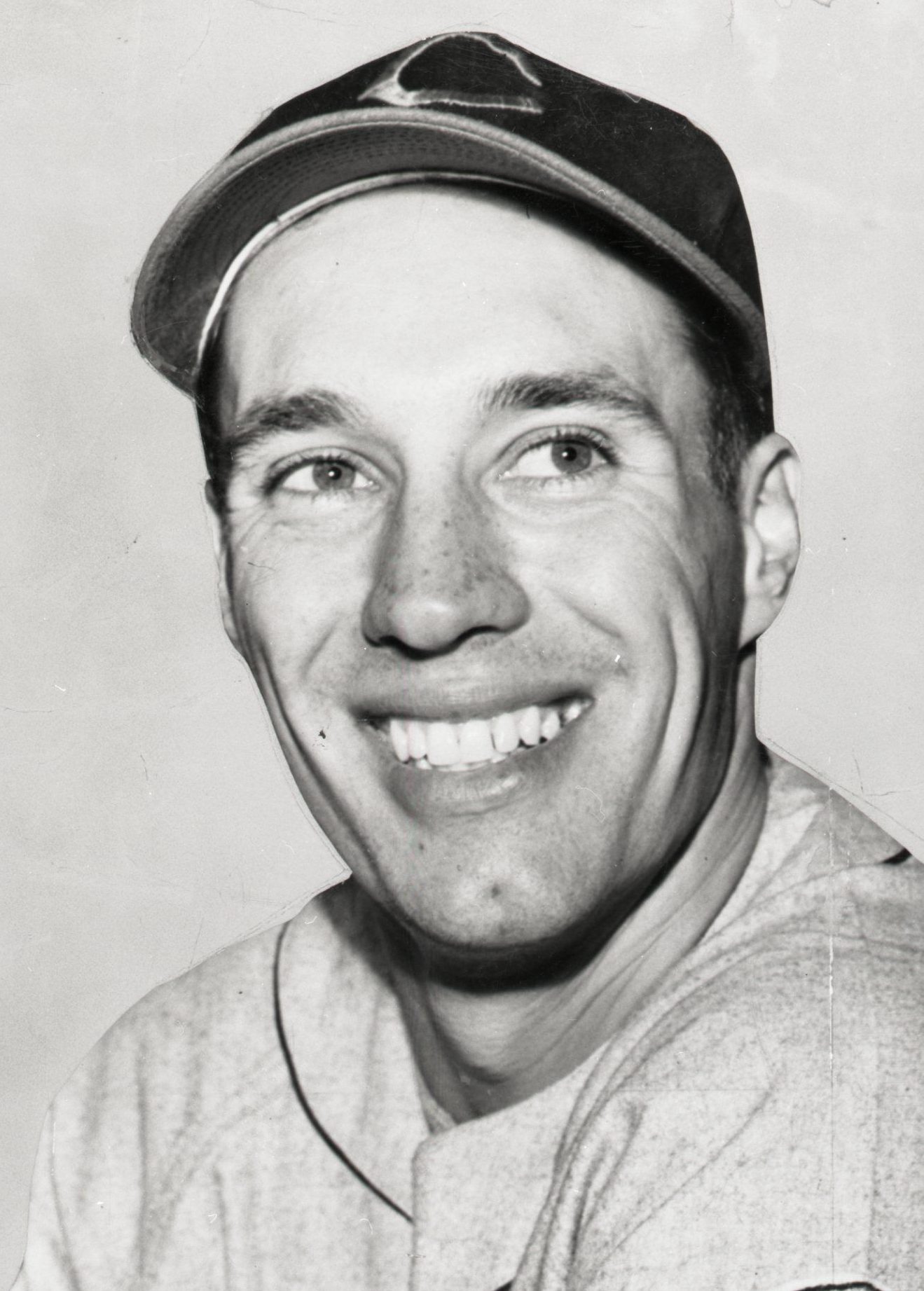 About Bob Feller
Feller won 266 games and lost 162 over his career, spent entirely with Cleveland from 1936 through 1956. He might have won many more games had he not served four years in the Navy during the war. His record of 348 strikeouts in 1946 stood for many years, and he pitched three no-hitters during his career. Players of his time were in awe of his blazing fastball. "If anybody threw that ball harder than Rapid Robert, then the human eye couldn't follow it," said pitcher Satchel Paige.
"Every day is a new opportunity. You can build on yesterday's success or put its failures behind and start over again. That's the way life is, with a new game every day, and that's the way baseball is."
CMG Worldwide
CMG pioneered representation for deceased celebrities through our legal expertise and created an opportunity for a deceased celebrity's heirs to retain rights. With over 200 celebrities, it has the largest portfolio of legends to this day. There can be no substitute for experience and skill in the licensing world. CMG's position as the industry leader gives an advantage that other agencies are simply not able to match.